Style Icon: Janelle Monáe
2/25/2014
Welcome! Scientifically speaking, black and white are respectively the absence and presence of color. Both are staples within the fashion industry; with black being known as an instant slimming agent, while white is know as an ethereal color in any elegant, graceful and/or light look.
No matter the look, black and white are essential colors to have in one's wardrobe. One of my all time favorite R&B artists and style icons Janelle
Monáe has perfected the versatility both colors possess.
Monáe is know for for timeless use of black and white in a number of her red carpet and musical appearances. There's a story behind her black and white "uniform" I'll let you read about
here
. And for some strange reason, if you've never heard Janelle, here's your chance to hear one of her latest
hits
along with one of my all time
favorites
.
Oh, and of course a few of her classic looks. Enjoy!
Janelle in Chanel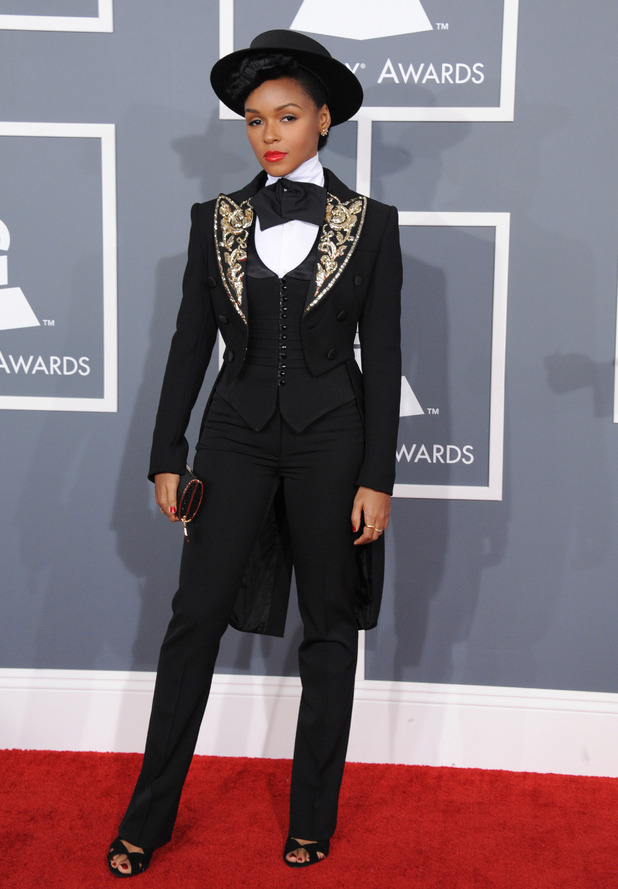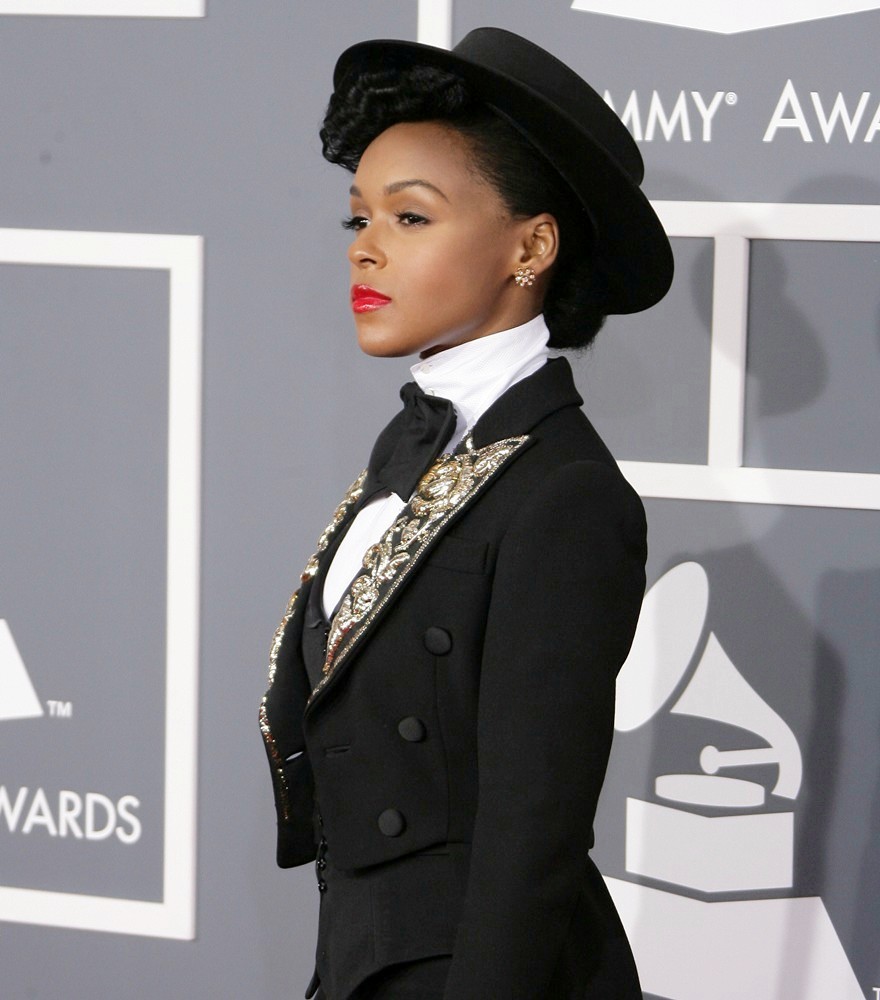 Janelle in Dolce & Gabbana
Photos: All photos are public images from Google Images of artist Janelle Monáe. The COPE Collection claims no rights to the above images.